This rapid fire session highlighted six important emerging and experimental therapies that are expected to someday soon change the management of lipid disorders and prevention of cardiovascular disease.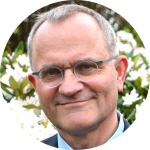 Session: Non-LDL-C Targets: Triglycerides, Remnant Lipoproteins, and Other – Lp(a)
Presenter: Børge G. Nordestgaard, MD, DMSc
New and ongoing trials are investigating triglyceride-lowering therapy to reduce residual major atherosclerotic cardiovascular event risk after statin treatment.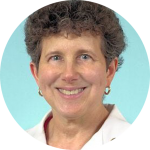 Session: Newly Approved Treatment with Bempedoic Acid for LDL Cholesterol Lowering
Presenter: Anne Carol Goldberg, MD
Bempedoic acid is a once daily, first-in-class, small molecule that lowers LDL-C, with reduction hitting around 15 to 25%.
This may be a new tool among lipid lowering medications, as it inhibits ATP citrate lyase, a step in the cholesterol synthesis pathway.
Well tolerated in clinical trials, Bempedoic is a pro-drug that's converted to active form in the liver.
Safety and efficacy for cardiovascular risk reduction will be tested in the cardiovascular outcomes trial.
Session: Experimental Lipid Lowering with Evinacumab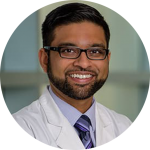 Presenter: Zahid Ahmad, MD
The FDA designated Evinacumab breakthrough status.
In 142 individuals who were healthy or with mild hypertriglyceridemia, Evinacumab reduced triglycerides by 70 to 80%
Ongoing phase II and phase III trials are investigating long-term safely and efficacy in severe hypertriglyceridemia.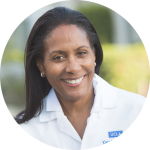 Session: Experimental Treatment with Inclisiran
Presenter: Karol Watson, MD, PhD
Inclisiran is a long-acting, small interfering RNA that inhibits the synthesis of Proprotein Convertase Subtilisin/Kexin type 9 (PCSK9).
Inclisiran lowers LDL cholesterol impressively and durably.
One subcutaneous administration of inclisiran at a 300 mg dose led to a reduction in LDL-C by more than 50% and four inclisiran injections over 18 months led to sustained LDL-C lowering.
Inclisiran was safe and well tolerated with an adverse event profile similar to a placebo.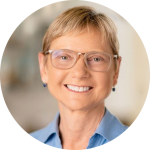 Session: Experimental Therapy for Apolipoprotein CIII Lowering: ASO and siRNA
Presenter: Rosanne Crooke, PhD
RNA-targeted drugs (TRDs) provide a direct route from genomic information to patient, with ideal modalities to selectively inhibit genetically validated targets, like apoC-III.
Three RTDs are currently advancing in the clinic:

Two antisense drugs, Volanesorsen and AKCEA-APOCIII
One siRNA drug, ARO-APOC3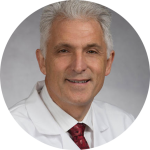 Session: Experimental Therapy for LP(a) Lowering
Presenter: Sam Tsimikas, MD, FAHA
RNA therapeutics are idealy suited to reduce production of apo(a) in hepatocytes and to prevent assembly of Lp(a).
Antisense oligonucleotides to apo(a) are highly effective in reducing Lp(a) to non-atherogenic level, with no safety signals in a phase II trial of treatment duration of up to 1 year.
The phase III HORIZONS trial is set to test the hypothesis that lowering Lp(a) will lead to clinical benefit.